Insight into our fields of activity
Simulation of powertrain, fuel consumption, emissions and vibrations with winEVA
We have been simulating the powertrains of road vehicles for more than 30 years.
Drives with piston engines, gas turbines, electric motors with battery accumulators or fuel cells, hybrid drives etc. have been investigated.
The winEVA software package developed by us for this purpose covers all these topologies and is used as a powerful simulation tool with more than 100 licenses sold, primarily in the automotive industry.
Real-time control of test rigs with winEVA
Our software winEVA is used for real-time control of test rigs.
The online test bench control in winEVA allows realistic driving maneuvers under representative loads of the powertrain components to be specified and requirements of electrified drive systems to be taken into account.
Further development of pedelecs with winEVA

We support Aalen University in the further development of pedelecs.
Using our software winEVA we simulate the non-uniformity of the powertrain torque of the pedals and implement typical electric engine control and driver shift behaviour of a pedelec in winEVA. The measured data of various pedelec rides are used as the route.
Fatigue life analysis with winLIFE
By means of computational prediction, we analyse the fatigue life of various components from vehicles to wind turbines.
We design and calculate novel vehicle components using FE methods and life cycle prediction. Structural analyses with regard to fatigue life are carried out with FEM and MBS systems in order to find the optimal one from the multitude of possibilities.
For these services we have developed the software tool winLIFE, which is successfully used by our customers.
We advise and support our customers from the purchase of the software winLIFE to the realization of their projects. We also examine questions of damage analysis.
We have moved in December 2018
Steinbeis-Transferzentrum
Verkehrstechnik.Simulation.Software
Im Dorf 22
89129 Langenau / Hörvelsingen
Tel.: 07348 96883-0
Transfer award 2018 of the Steinbeis Foundation
The Löhn-Prize for outstanding projects in technology transfer was awarded to:
Steinbeis Transfer Center
Traffic Engineering.Simulation.Software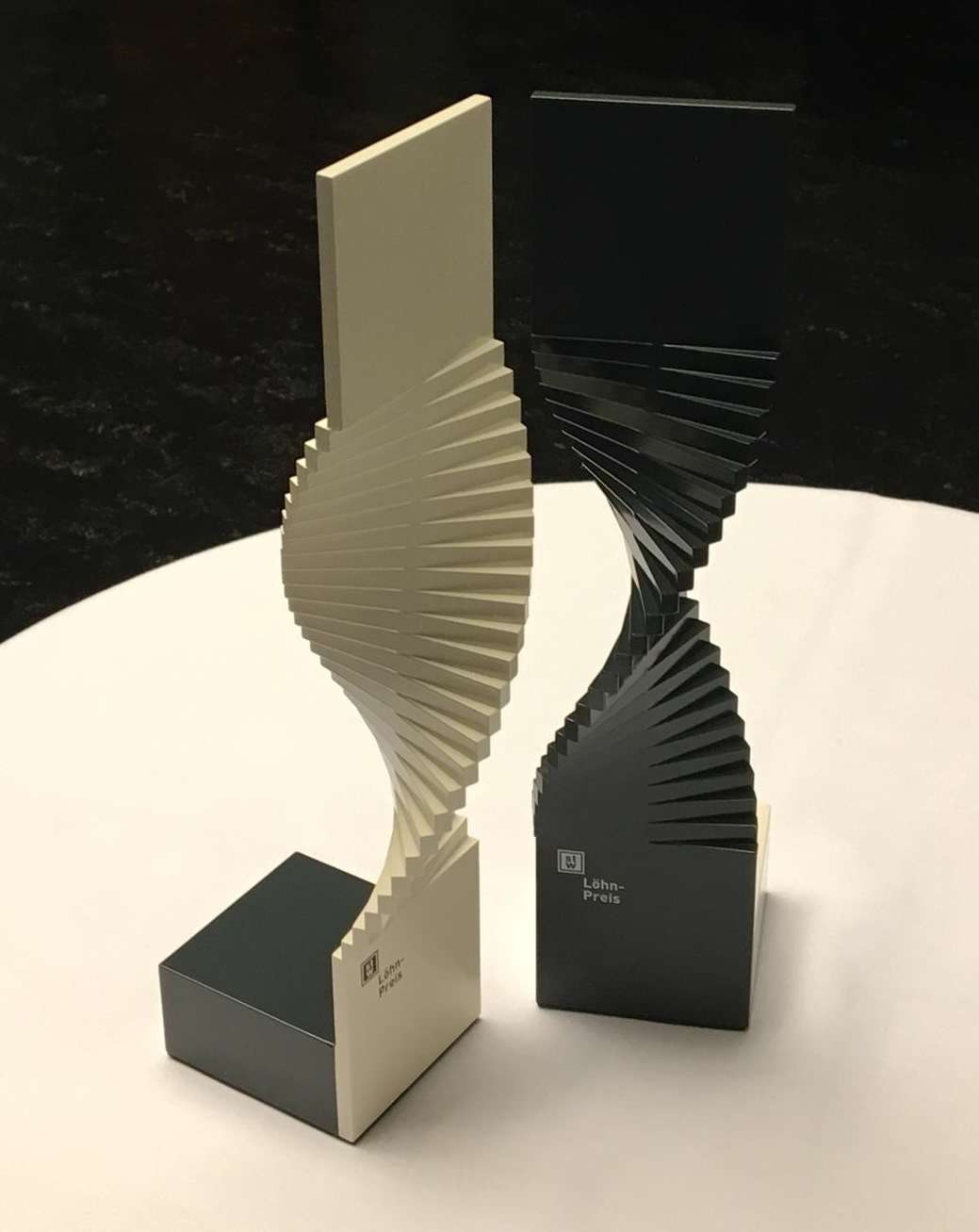 For further Information please click here